Welcome to Caddo Mills Church of Christ
Below you will find information or links to help you get to know a little bit about us. If you have any questions, comments, or concerns please do not hesitate to contact us.
Who to Expect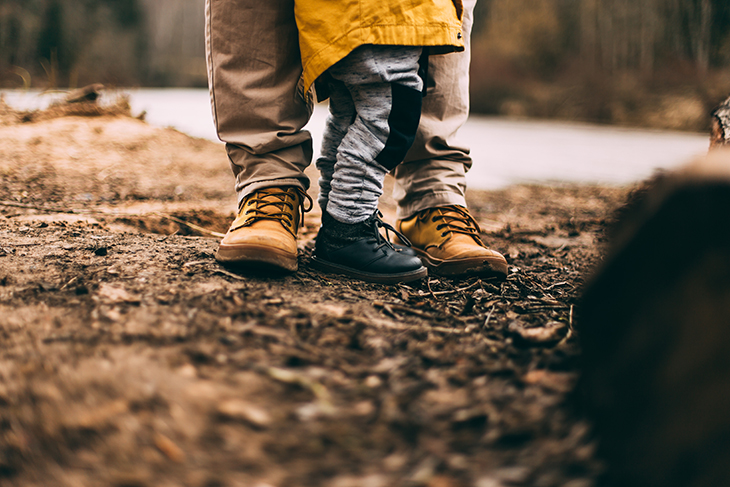 We are men, women, children, plumbers, electricians, businessmen and women, students, teachers, motorcycle riders, athletes, artists, young, and old, but most of all we are family. And we have a mission for our lives, centered on our relationship with God. Want a taste of what it would be like to visit us in person? Click below for a description.
What We Believe
It is our desire to understand and follow God's will, to be disciples of Jesus. And that carries over into all parts of our lives so that we are devoted to the transformation that comes with our need for God's reign within.
See you soon!